CELEBRATING ONE MILLION BOOKS SOLD!!
Out now in the UK- "A Love Against All Odds" This book will be available elsewhere in January 2016.
Dr Henry Cavanaugh swore off love after being forced to walk out of Nurse Maia Tahana's life three years ago. But now he's back and when a powerful earthquake hits Christchurch Henry realises he can't face losing Maia for ever… so he'll fight with everything he has to win her back for good.
I have one copy to give away now as an early Christmas present (and another in January). If you'd like a chance to win an advance copy please send me an email (via my Contacts page) and I'll choose a winner on 8 December. 
WINNERS - Diana and Linda, Congratulations!  I decided to pick two to celebrate 1,000,000 books sold!!
Also out now in Australia is a quartet, Summertime in Sydney, originally published in 2011 but if you missed it all 4 books are now in print together.
At the moment I'm working on a duet with Amy Andrews. Set in Australia iwe're telling the story of two girl friends who meet two very hot brothers :) Look out for that in 2016!
 Happy Reading,
Emily
 I hope you enjoy your visit. If you would like to get in touch you can contact me through the contacts link at the top of the page or connect on social media, link at top corner of page.

Harlequin (North America)


iBooks


Book Depository

Kobo


Amazon


Google
Release date October 2015
Below are my other recent releases which you can read more about on my "Books" or "Foreign Language Books" pages. Books are available in both print and ebook.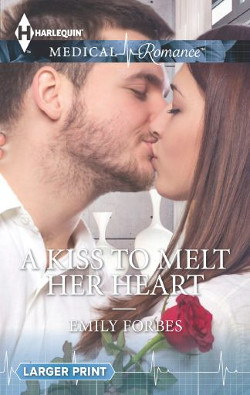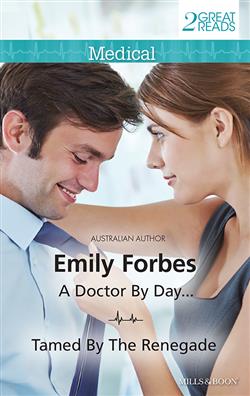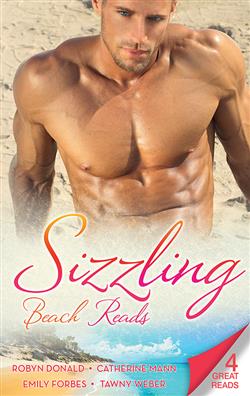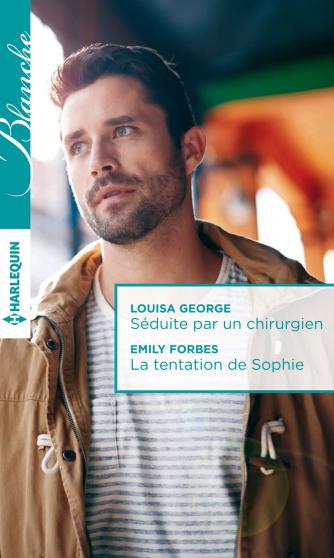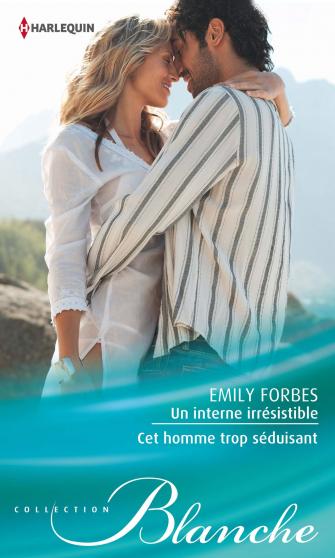 Harlequin (France)

  https://www.harlequinmondadori.it/Harmony/Libri/Romance/Harmony-Bianca/%28author%29/emily+forbes/%28reading_time%29//%28price%29